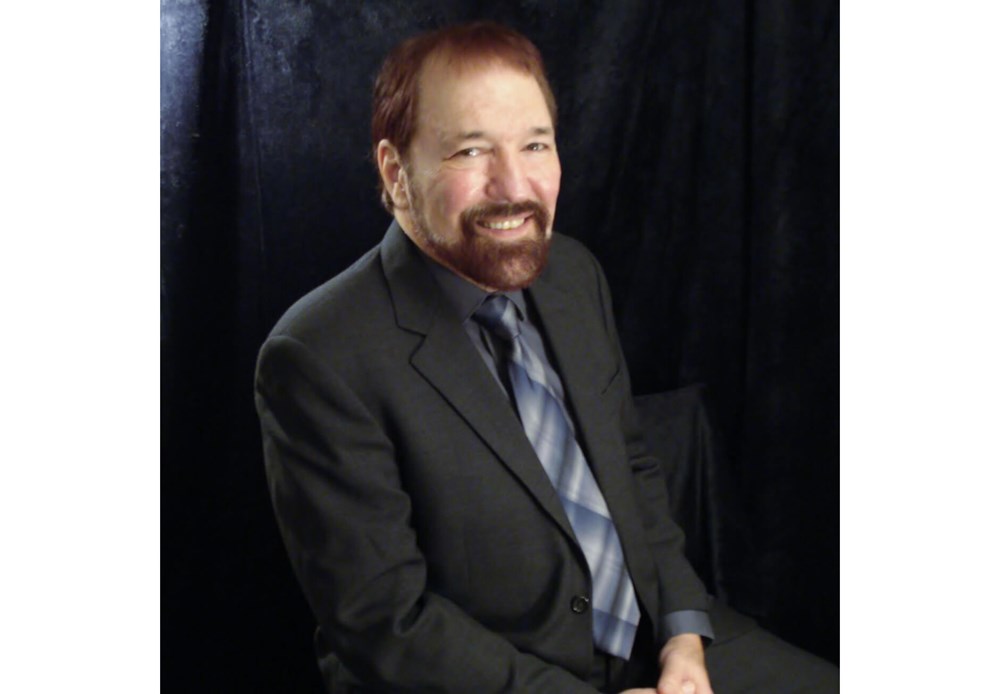 Dr. Steven Schwartz is a highly skilled and gifted general dentist who is honored to serve the smiles of State College, PA patients and their families. He has practiced dentistry for over 40 years and is excited to bring his vast experience and robust expertise to Advanced Dentistry of Centre County. Dr. Schwartz's unwavering attention to detail allows him to focus on each patient's unique needs, goals, and concerns and provide a high level of personalized care for all individuals. Thanks to his experience in rehabilitating patients with dental phobias, he has the ability to place even the most anxious patients right at ease when receiving care. Whether providing emergency dental services, complex procedures, or anything in between, Dr. Schwartz looks forward to helping all patients experience positive dental visits and lasting oral health.
For his undergraduate studies, Dr. Schwartz attended Temple University in Philadelphia, PA where he completed a Bachelor of Arts in psychology. He then followed an interest in health sciences and attended the renowned Temple University Maurice H. Kornberg School of Dentistry. After earning his doctor of dental surgery degree, Dr. Schwartz set forth upon a dynamic dental career that has allowed him to proudly serve our nation's military and community members both locally and across the country. He is licensed to practice dentistry in multiple states, including Pennsylvania, Maryland, New Jersey, and New York, and endeavors to continually expand upon his breadth of knowledge through advanced education courses.
After completing his formal studies, Dr. Schwartz proudly served our country as an active duty dental officer in the United States Naval Reserve. Though he is no longer active duty, he still functions in a similar capacity through ongoing military readiness events. Dr. Schwartz also shared his knowledge with dental students as an operative dentistry clinical instructor at his alma mater and has provided treatment for patients in private practice and other settings. Throughout his expansive career, he has maintained advanced expertise and skills as technology has evolved and continues to implement the latest in state-of-the-art care to enhance the oral health of his patients.