Our Staff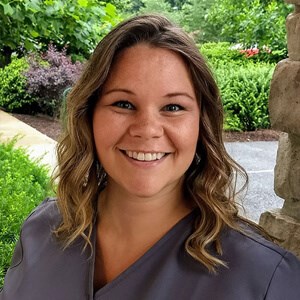 Laura Crawford – Hygienist, Anesthesia Certified
Laura is a 2011 graduate of Pennsylvania College of Technology Dental Hygiene Program. In 2013, she earned a Bachelor of Science degree in Health Policies and Administration at Penn College and completed a Master of Health Science at Lock Haven University in 2017. She is a passionate and enthusiastic dental hygienist and has been a member of our team since 2013. She is a part-time clinical instructor for dental hygiene at Penn College since 2017. Her experience as a chairside dental hygienist includes general practice, pediatric care, periodontal practice, public school, and community health and education. Laura is also a speaker/presenter of continuing education in radiology and oral pathology for oral health professionals and is an active member of the American Dental Hygienists' Association (ADHA), Pennsylvania Dental Hygienists' Association (PDHA), and the American Dental Education Association (ADEA). Laura and her husband, Erick, reside in Lock Haven and are the parents of two daughters and a son. They enjoy playing family games, going to the park, and running in races.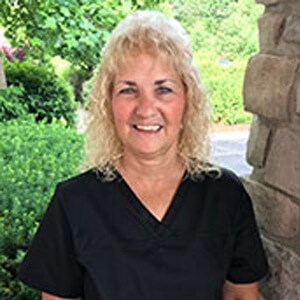 Darlene Daywalt – Assistant
Darlene has been with Dr. Kotary since 2003. She is a great employee and is responsible for keeping our office sparkling clean and our equipment functioning properly. She is a graduate of Bald Eagle High School and furthered her education at CPI in Pleasant Gap. She lives with her husband, Jim, and together, they enjoy camping, fishing, hunting, and riding motorcycles. Darlene is mom to her wonderful daughter, Sheena, and step-daughter, Mandi. Her grandchildren and step-grandchildren are her pride and joy. She will not brag about her crocheting, but we will do that for her. Her creations are amazing!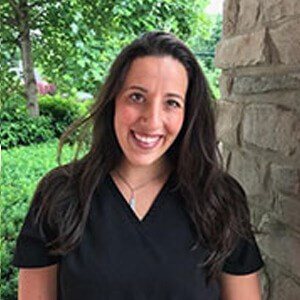 Sarah Getz – Sedation Technician
Sarah is one of our valued Expanded Functions Dental Assistants. She is a certified expanded function clinician and is an expert in composite resin dental restorations. She graduated from Central Pennsylvania Institute for dental assisting and then continued her education at Greater Altoona Career and Technology for Expanded Functions. She has been Dr. Kotary's assistant since 2014. We are very proud of her accomplishments, and she is a valuable clinician to our practice and our patients. Sarah has been married to her wonderful husband, Robbie, and God has blessed them with 3-year-old Mallory and two German shepherds, Bentley and Lacy. In her free time, she enjoys spending time with her sisters in their Lularoe fashion retail business and cookouts with her very big family!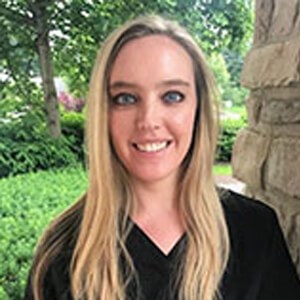 Emily Skelley – Anesthesia Certified
Emily graduated from Altoona High School in 2012 and went on to further her education at Alleghany College of Maryland to pursue dental hygiene. She enjoys being able to educate her patients about their oral health. Emily has a wonderful, upbeat personality and is an asset to our practice. She has been a hygienist for Dr. Kotary since 2017. She is certified in local anesthetic delivery. Emily is very gentle and has a large patient following. Emily enjoys traveling, shopping, and spending time with her family, friends, and her husband, Gabe.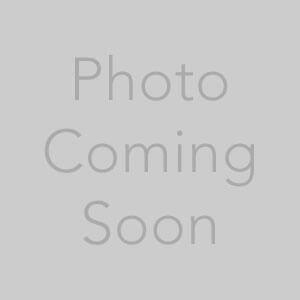 Shauna Searle – Billing and Insurance Coordinator
Shauna is tremendously talented and well-versed in insurance processing and billing. She has been a valuable team member for our office. She is always available to answer questions and help facilitate the best possible care for our patients. Shauna received her BA from Penn State University. After graduation, she entered the child welfare and social work field. Upon starting her own family, she chose to leave that field to stay at home with her young children. She has been working as a Billing and Insurance Specialist at Advanced Dentistry since 2012. In her spare time, she enjoys being a soccer mom, gardening, reading, and making homemade home and body products.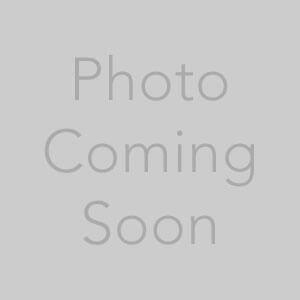 Julee Smith – Patient Concierge
Joining our office at the beginning of 2018, Julee graduated with honors from South Hill School of Business and Technology with an Associate Degree in Specialized Business - Medical Office Specialist and also holds an Associate Degree in Human Services from Penn State University. She always has a warm smile and is eager to engage with our patients. We look forward to her development within our practice. Julee has volunteered her time since 2006 painting children's Christmas ornaments for the annual Christmas in Millheim. She enjoys spending time with her daughter, kayaking, gardening, and collecting antique arcade games.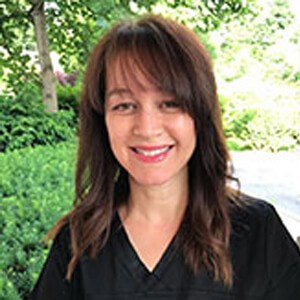 Katya Wallace – Hygienist, Anesthesia Certified
Katya graduated from Harrisburg Community College in 2002 with a degree in dental hygiene. She also has a bachelor's degree in education and psychology that she earned in Russia prior to her dental hygiene license. Katya has been a part of Dr. Kotary's team for over 15 years and enjoys working in a relaxed atmosphere surrounded by an inspiring team of fun and hardworking dental professionals. She is one of the most talented clinicians Dr. Kotary has had the pleasure of working with over the past 15 years. Katya is extremely thorough and dedicated to the health of her patients. Katya loves teaching oral health practices and building trusting relationships with her patients. Katya and her husband are parents to two wonderful children. In her spare time, she loves spending time with her family and friends. She enjoys reading, cooking, and traveling.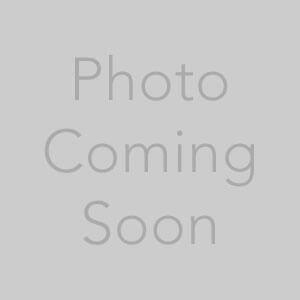 Leslie Welter – Patient Concierge, Ordering Coordinator, IT, Social Media
Leslie graduated with distinction from Penn State University and majored in human development. She joined Dr. Kotary's staff in September 2011 and has enjoyed helping patients ever since. She is extremely knowledgeable and invaluable to the success of our practice. She currently lives in State College with her husband, Craig, and son, Alec. When not attending to patients, Leslie enjoys hanging with her zoo of animals – Emmett, a Maine Coon cat, Fitzcairn, a rescued feral cat, and Milo and Theo, her golden retrievers.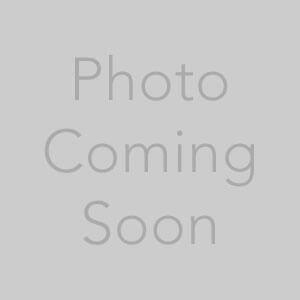 Paula Kotary – Accounting
Paula is a founding member of Kotary & Kotary PC. She is indispensable to our practice and patients. She is one of the smartest and most dedicated teammates Dr. Kotary has worked with. In addition to her many talents, she is Dr. Kotary's mother.
---