Our Staff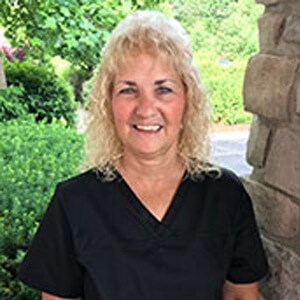 Darlene Daywalt – Assistant
Darlene is a great employee and is responsible for keeping our office sparkling clean and our equipment functioning properly. She is a graduate of Bald Eagle High School and furthered her education at CPI in Pleasant Gap. She lives with her husband, Jim, and together, they enjoy camping, fishing, hunting, and riding motorcycles. Darlene is mom to her wonderful daughter, Sheena, and step-daughter, Mandi. Her grandchildren and step-grandchildren are her pride and joy. She will not brag about her crocheting, but we will do that for her. Her creations are amazing!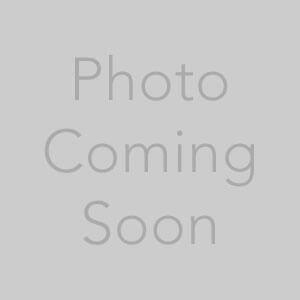 Shauna Searle – Billing and Insurance Coordinator
Shauna is tremendously talented and well-versed in insurance processing and billing. She has been a valuable team member for our office. She is always available to answer questions and help facilitate the best possible care for our patients. Shauna received her BA from Penn State University. After graduation, she entered the child welfare and social work field. Upon starting her own family, she chose to leave that field to stay at home with her young children. She has been working as a Billing and Insurance Specialist at Advanced Dentistry since 2012. In her spare time, she enjoys being a soccer mom, gardening, reading, and making homemade home and body products.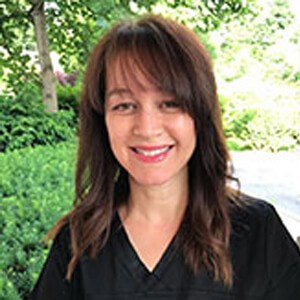 Katya Wallace – Hygienist, Anesthesia Certified
Katya graduated from Harrisburg Community College in 2002 with a degree in dental hygiene. She also has a bachelor's degree in education and psychology that she earned in Russia prior to her dental hygiene license. Katya has been a part of the team for over 15 years and enjoys working in a relaxed atmosphere surrounded by an inspiring team of fun and hardworking dental professionals. Katya is extremely thorough and dedicated to the health of her patients. Katya loves teaching oral health practices and building trusting relationships with her patients. Katya and her husband are parents to two wonderful children. In her spare time, she loves spending time with her family and friends. She enjoys reading, cooking, and traveling.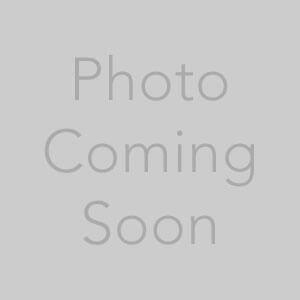 Leslie Welter – Patient Concierge, Ordering Coordinator, IT, Social Media
Leslie graduated with distinction from Penn State University and majored in human development. She joined our staff in September 2011 and has enjoyed helping patients ever since. She is extremely knowledgeable and invaluable to the success of our practice. She currently lives in State College with her husband, Craig, and son, Alec. When not attending to patients, Leslie enjoys hanging with her zoo of animals – Emmett, a Maine Coon cat, Fitzcairn, a rescued feral cat, and Milo and Theo, her golden retrievers.
---