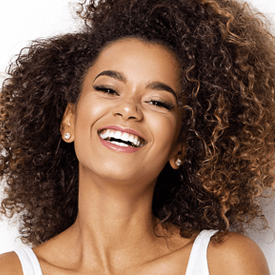 Procedure Name:

Root Canal Treatment Service
A root canal is a type of endodontic treatment we offer to treat and save an infected or internally damaged tooth, restoring oral health and function.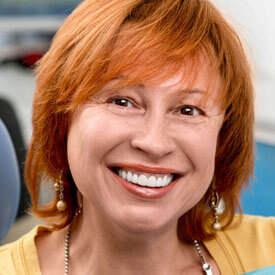 Procedure Name:

Endodontic Retreatment Service
When a root canal-treated tooth shows signs of tooth infection once again, Dr. Kotary provides endodontic retreatment to save your tooth and health.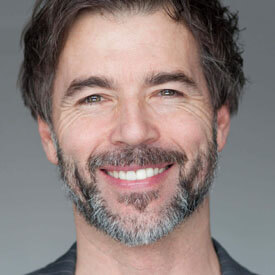 Procedure Name:

Apicoectomy Service
An apicoectomy (root tip removal) is a minor surgical treatment performed when a tooth infection cannot be resolved through root canal procedures.